Do you want to work or study in Germany?
Do you need to learn specific business vocabulary?
Do you need to know more about German business culture and etiquette?
Do you need help with an application or to prepare for a job interview?
Research shows, that you will get the best results when learning from a trained and experienced German business professional. For example, an individual with academic knowledge and practical experience in Economics, HR, Company organisation and IT.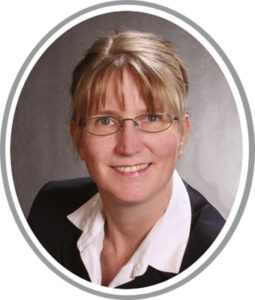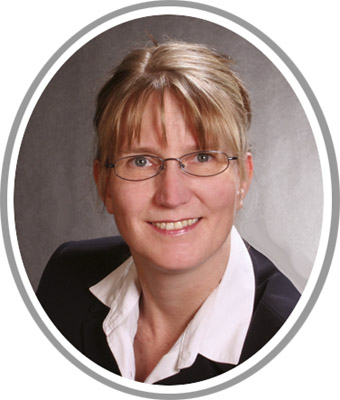 1990 – Diploma as an office executive
2002 – 4-year degree in Business Administration with a focus on HR management, company organisation and IT.
2002 – 2008  Business Analyst
2009 – Present, Job consultant
2017 – Present, German teacher

What you can learn in this course:
Application:
Professional up-to-date resume / CV
Job interview preparation
Office:
Vocabulary for office and administration
Communication on the phone
Professional email and business letter writing
German in sales and service
Bookkeeping in German
Management:
German for project management
Vocabulary for negotiations
German for HR
Cost controlling in German
Typical German contract phases
Etc.

Do you need help in any of these fields?
€ 222.50
€209
save € 13.50
Career Starter Pack!

€ 445.00
€389
save € 56
Way to Success!
Deutsch für die Arbeit im Büro
Feel free to contact us for a tailored offer!