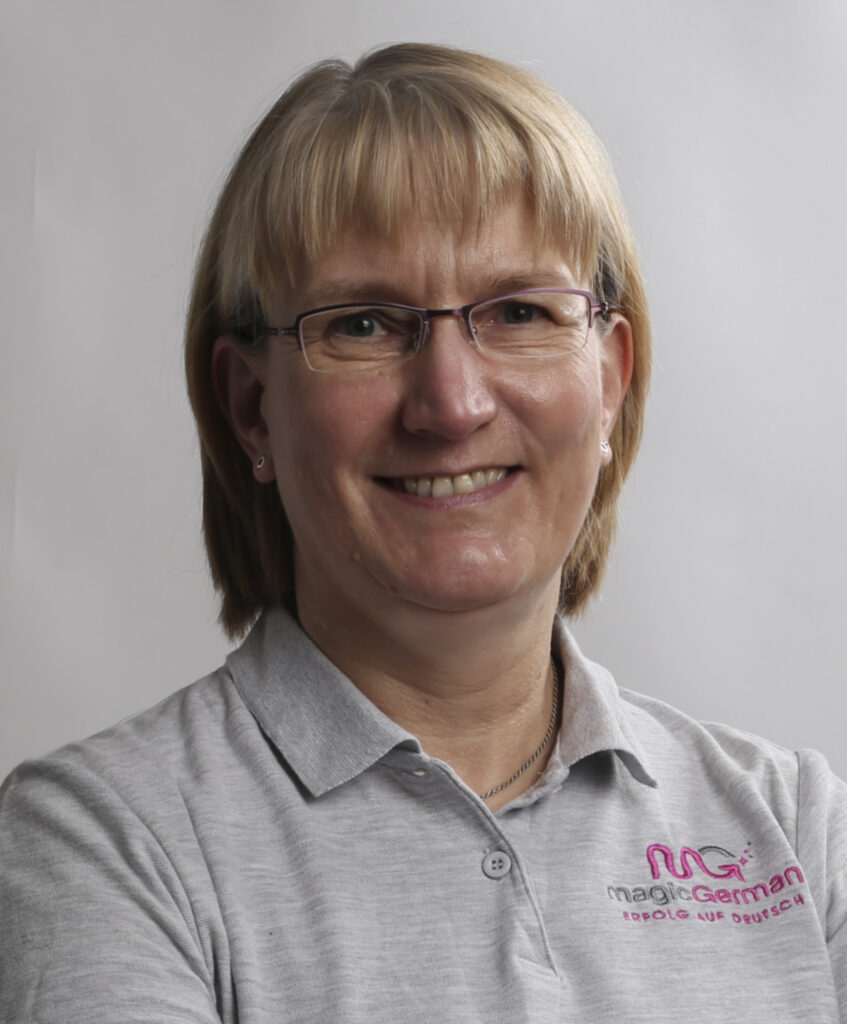 Britta Friedrich established magicGerman to help you learn German online, so that you can enjoy and use the language in your everyday life and career. As an accomplished teacher and native German speaker, Ms. Friedrich ensures that students are free to learn, speak, and listen to authentic German – without the inhibitions or limits of a formal classroom.
Education is not the filling of a pail, but the lighting of a fire.
– William Butler Yates –
Whether you would simply like to improve your German, or you've never even said "Hallo," we're here to help you achieve your unique language learning goals. It is important for students and parents to remember that the magicGerman courses are not grammar-intensive. Instead, we focus on facilitating real communication and conversations.
Our courses enable you to:
Express yourself easily in German
Use German in your everyday life and to boost your career
Enjoy your learning experience and the road to fluency!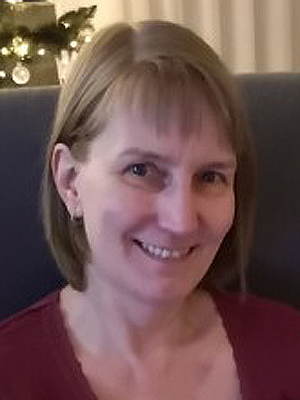 Britta Friedrich
Education Coordinator and Founder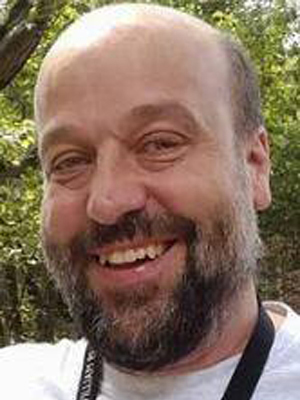 Thomas Alexander
Grammar Expert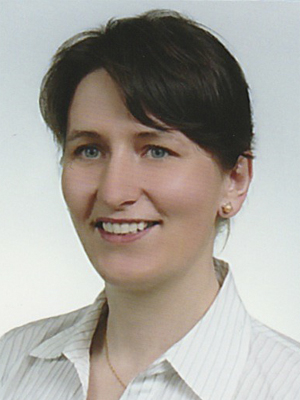 Alina Konior
German Teacher and Assistant Course Creator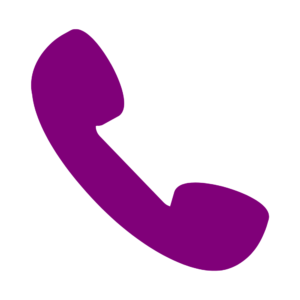 +48 509 602 478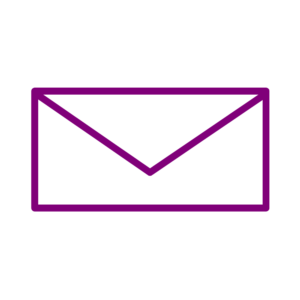 Ul. Zakopiańska 29
34-700 Rabka-Zdrój
Poland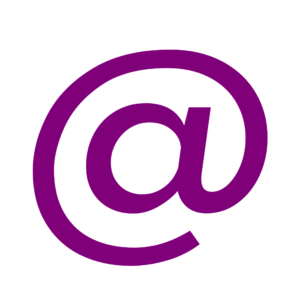 letstalk@magicGerman.net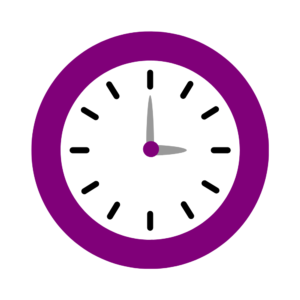 Wednesday – Monday
10 am – 6 pm
CET – Berlin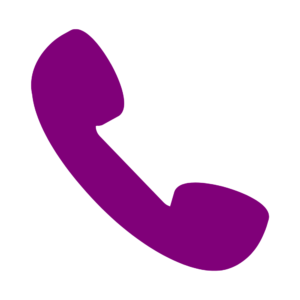 +48 509 602 478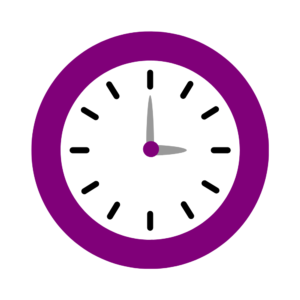 Wednesday – Monday
10 am – 6 pm
CET – Berlin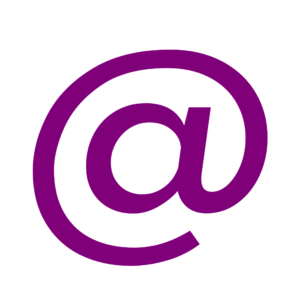 letstalk@magicGerman.net