Learn to Communicate in German!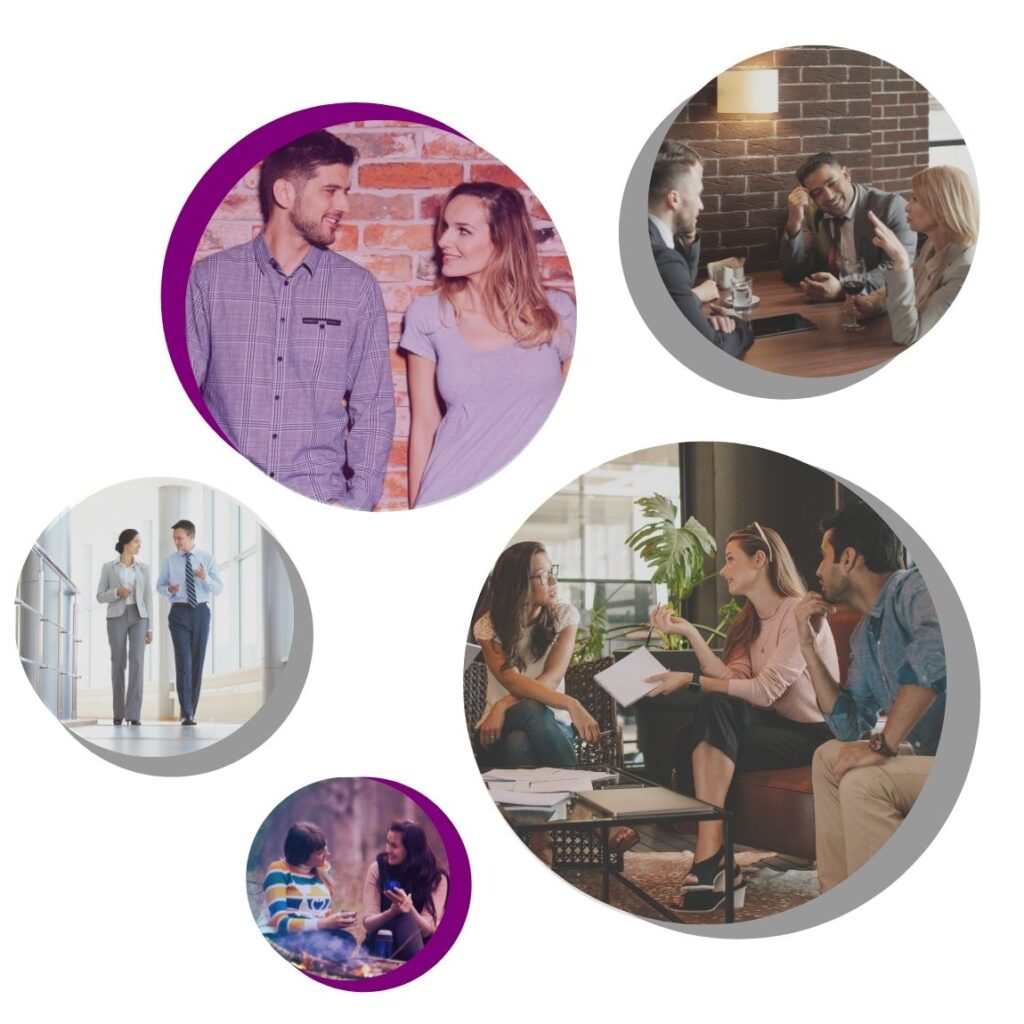 This is where you'll learn authentic German in the best and fastest way possible – through speaking it.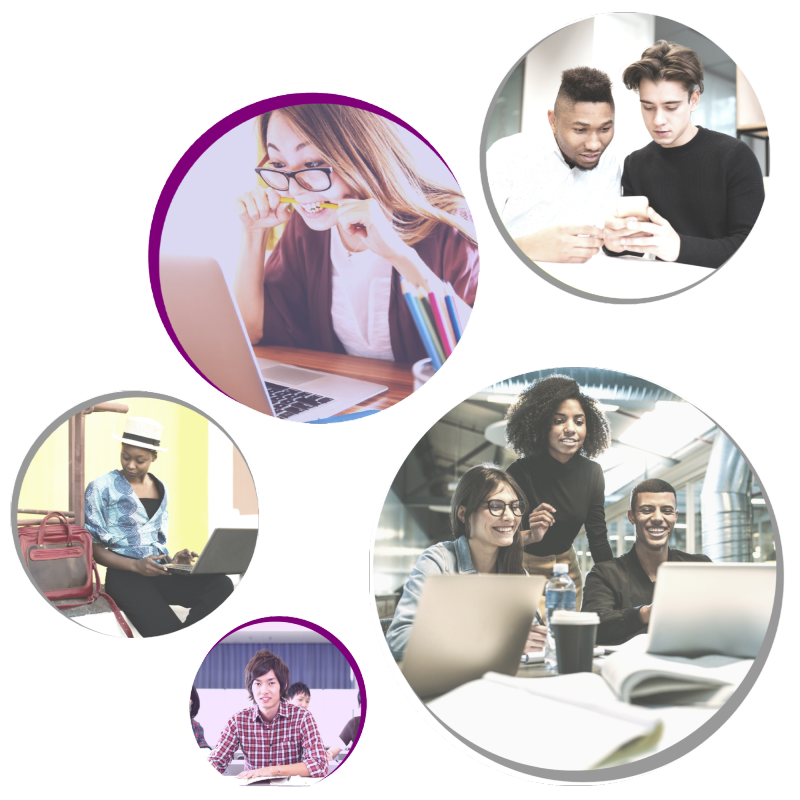 "Tell me and I forget.
Teach me and I remember.
Involve me and I learn."
This is also true for language learning. The more you engage and practice a language, the more your "grey cells" will be able to build new pathways. Those new connections are key to being able to become fluent in your new language.
At magicGerman, we offer German language training services to help you start conversations. Here you will find an environment that will encourage you to learn and to communicate in German.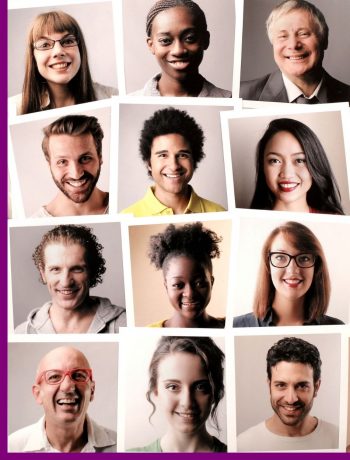 Beginner:  
Our approach makes sure that you can immerse into the German language from the beginning. You will not focus on grammar but on speaking!

Intermediate and Advanced Students:
Do you know quite a bit of German but speak in basic sentences only? This is the right place for you. We will help you overcome this obstacle.

Business German:
Do you need to polish your communication skills? Do you have to do negotiations, phone calls, presentations etc. in German? Our coaches have the necessary expertise to help you succeed.
Our Mission: To help German learners to communicate effectively in German. We want you to be able to achieve your goals, whether you want to learn German for business or personal development. 
Our Courses help students of all levels to improve their German. You'll be able to connect with colleagues, friends, and neighbours. We'll give you the tools you need.
magicGerman will help you to improve your German-speaking skills! But we will also give you valuable advice on German business practices, education, and culture.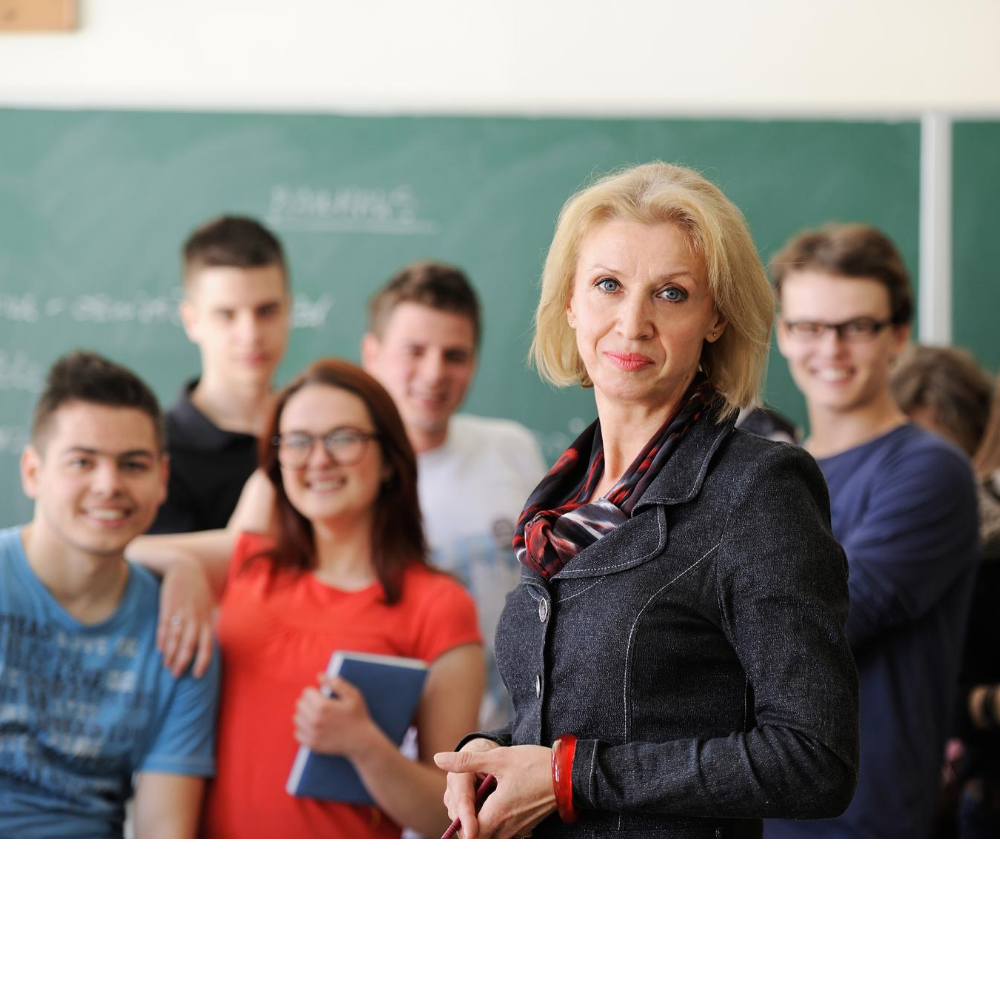 Apply now to save your spot - no obligation!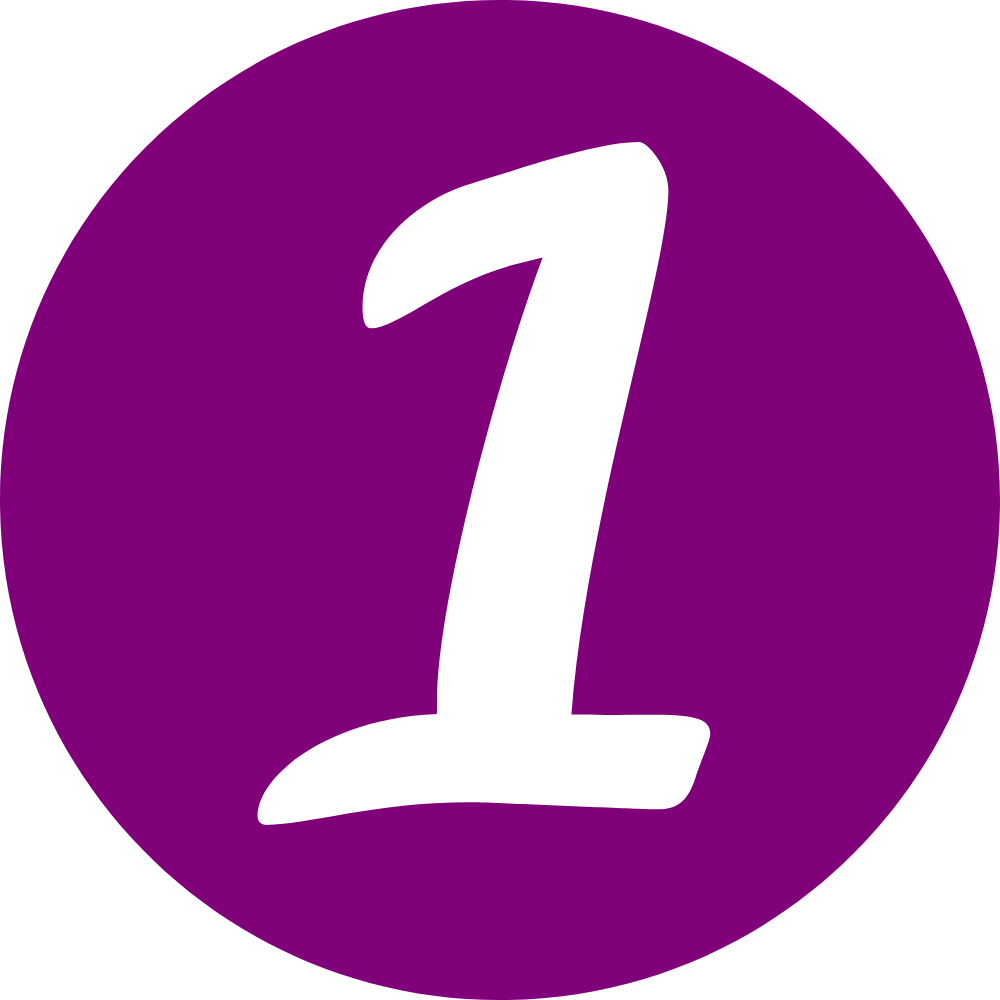 Apply now – no fee!
It's free to learn more!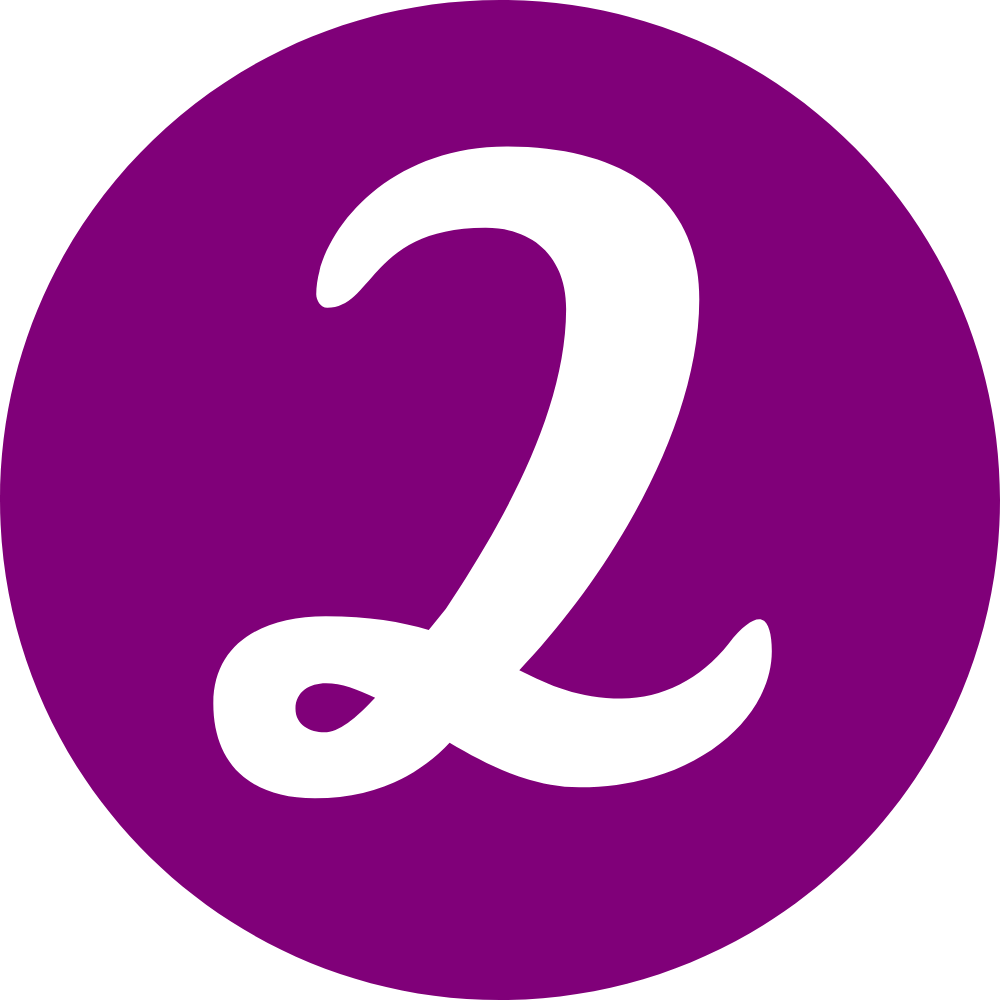 Placement Interview!
We want to know you better so we can help you succeed!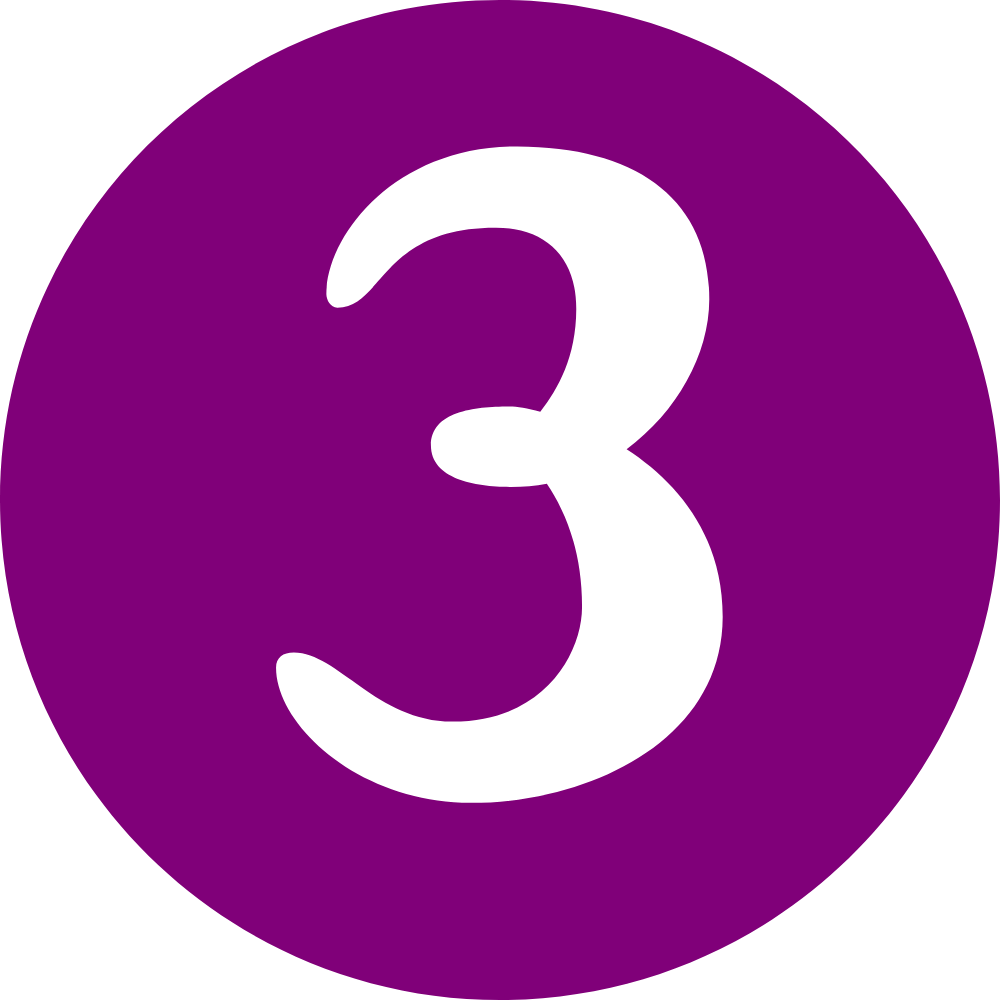 Individual Feedback!
We'll help find the right course for you!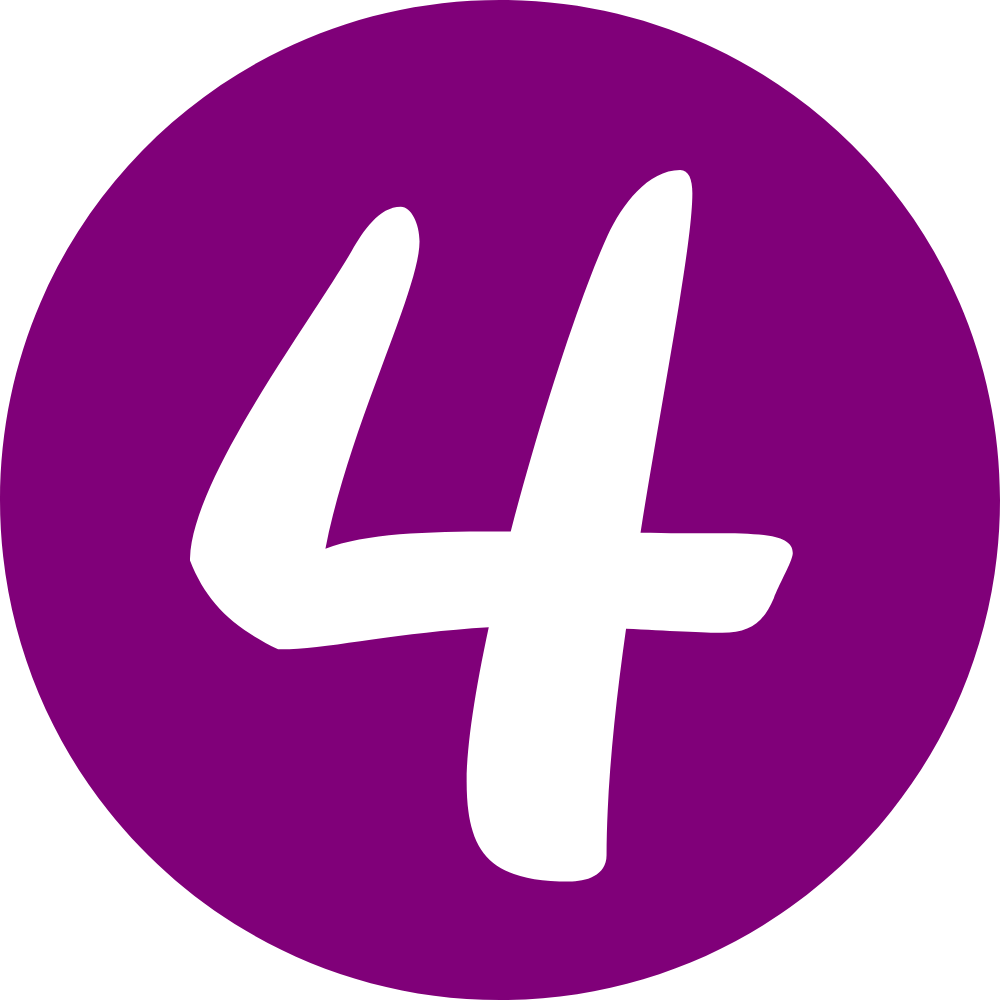 We'll tell you about our early bird offers!
You'll be surprised by our reasonable cost – an affordable investment in your future. Save even more when you register early!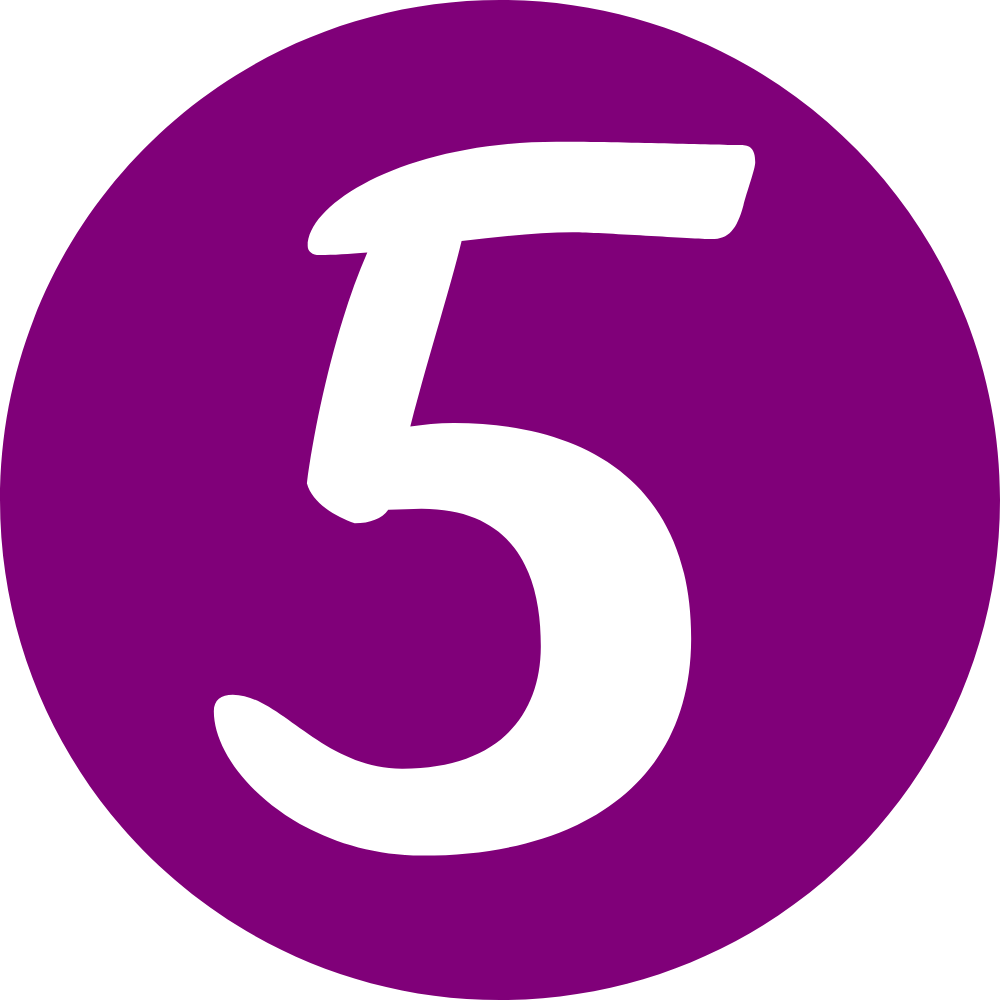 Congratulations – now you are on the way to success!
We look forward to getting to know you!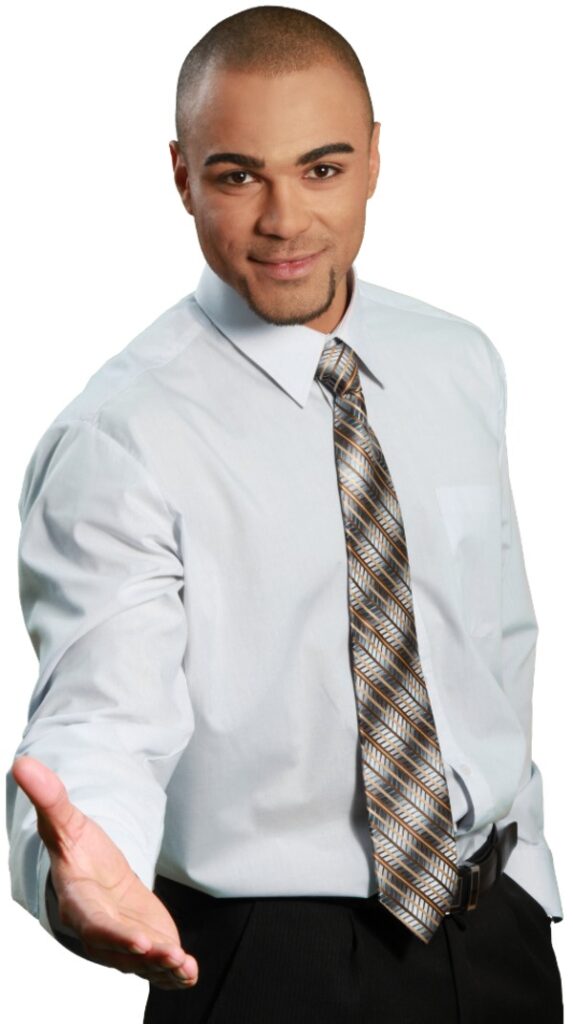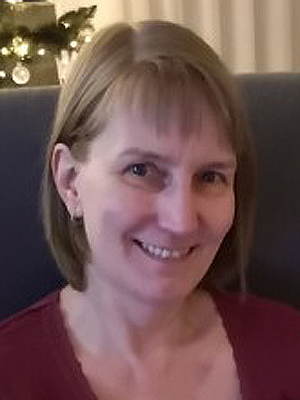 Britta Friedrich
Education Coordinator and Founder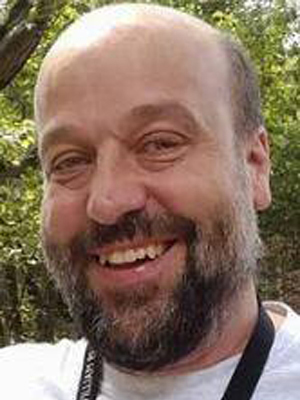 Thomas Alexander
Grammar Expert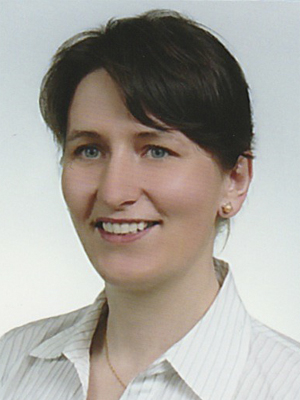 Alina Konior
German Teacher and Assistant Course Creator