Conversation Classes – Speak German with confidence!
Do you have difficulties speaking German?
Are you tired of teachers telling you how to talk?
Do you want to get time to practise speaking instead?
Are you looking for an interesting and dynamic way to improve your German?
€9.99
€5.99*
* limited time offer

Introduction
Placement Test & Feedback
Experience a Lesson Live
Answers to your Questions!

Our conversation classes follow the 75% / 75% rule:
At least 75 % of lesson time is conversation*
At least 75 % of the conversation time is you speaking**
* Lessons also include homework correction and answering your questions.
** Conversations follow a natural flow with the teacher giving you the spotlight.
Enabling you to do all things important using German.
Giving you confidence when speaking in German.
Offering you enjoyable lessons in German language.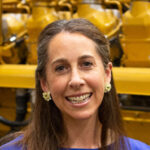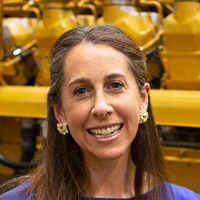 The opportunity to speak with Britta every Friday for the past 18months has been a gift! My German has improved and I truly anticipate and look forward to each session. The range of topics about which we chat is diverse. Britta is interested in a range of ideas and concepts which always gives us lots to discuss. She is committed to personal growth just as each of her students also… Read more "I truly anticipate and look forward to each session"
PIPER FOSTER WILDRER
USA

magicGerman is a great website for learning German. The content is high quality and the activities are always fun. The website is well organized and easy to navigate. Britta is an excellent teacher and I always enjoy my lessons. First testimonial – 14. June… Read more "High Quality Content"
RON FOLTZ
Cincinnati - USA
Don't wait any longer and give it a try.
€ 98.00
€94
save € 4.00
1 month of weekly lessons
€ 318.50
€289
save € 29.50
3 months of weekly lessons
€ 1225.00
€998
save € 227
1 year of weekly lessons