Prep Courses @magicGerman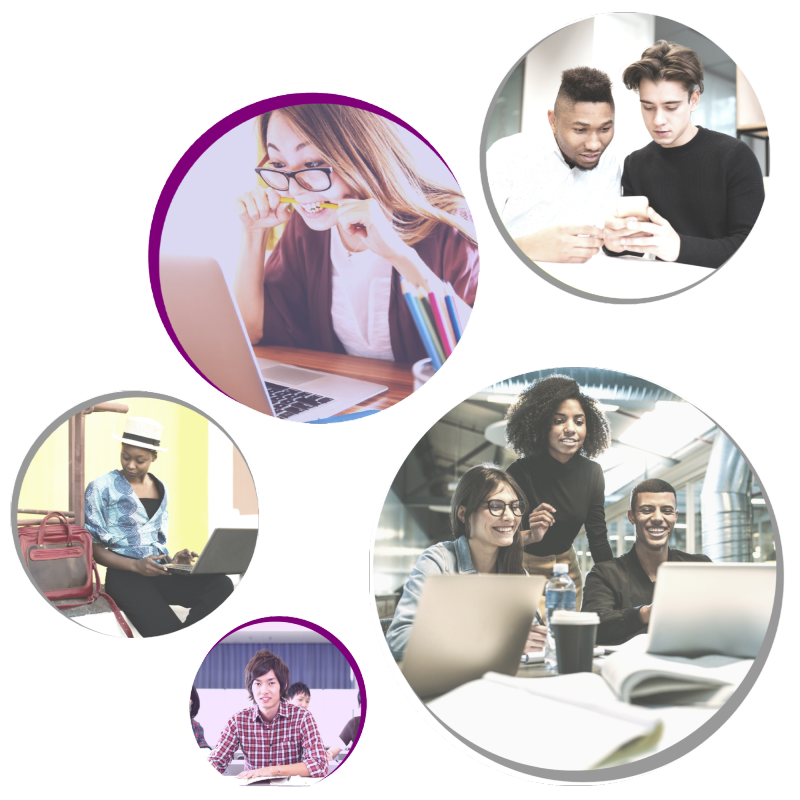 Top Reasons Why You Should Study in Germany
magicGerman can open doors!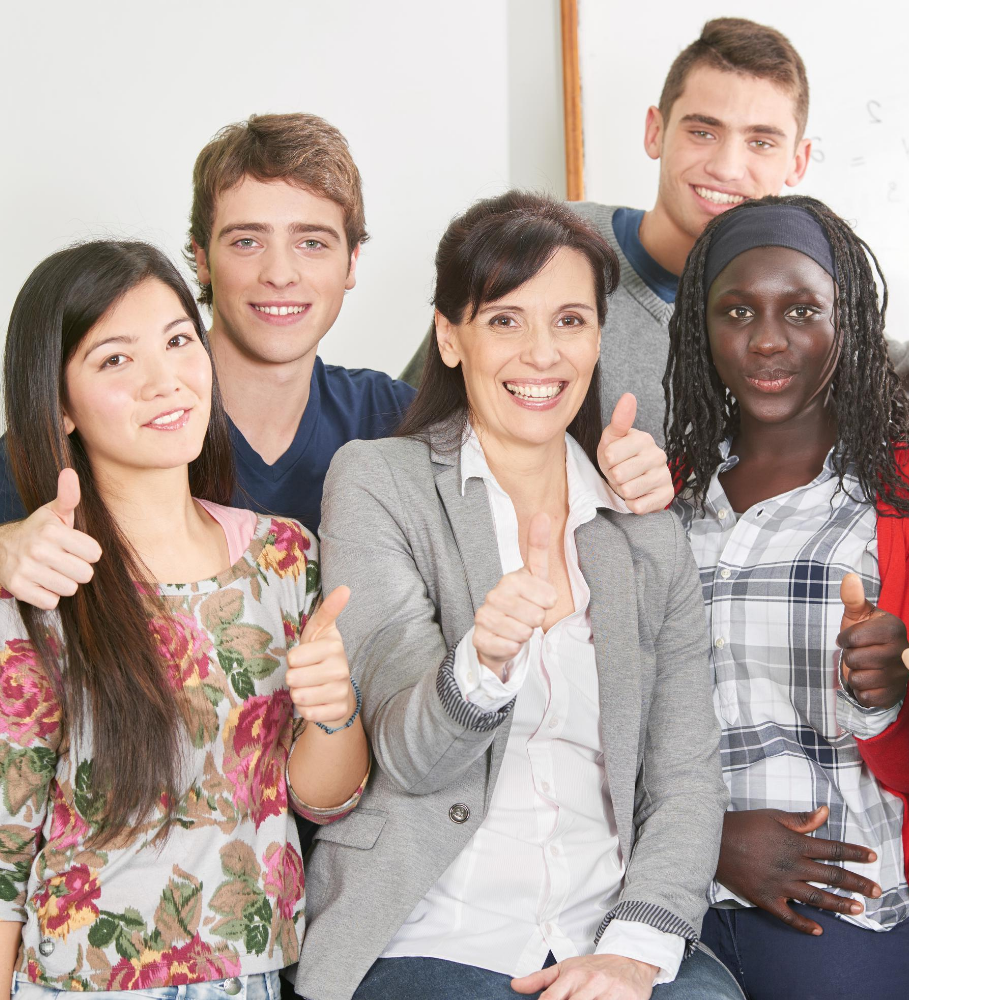 Zero Tuition Fees   
Higher education in Germany is a state-funded project which makes it literally free for both local and international students.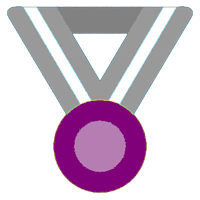 Top Ranked Institutions
German universities enjoy global recognition thanks to their reputation when it comes to excellence in teaching and research.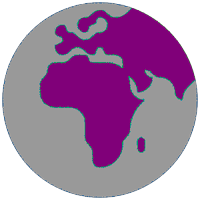 Internationally Recognized Degrees
The Bologna reform now ensures that all students receive an internationally recognized degree.*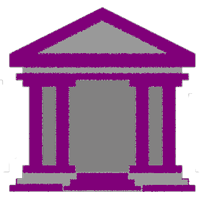 Work Opportunities for International Students
In German, international students are allowed to work part-time for up to 20 hours per week which translates into 120 days per year.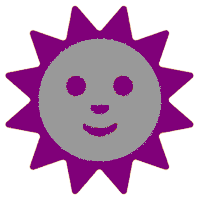 Launch A Global Career
Germany is at the center of the European economy. In addition to studying here, it is a great place to launch an international career.
* This applies to all academic disciplines except law, medicine, and pharmacy.
Choices
426 universities & colleges
offer
20,359 programs
incl. 9,168 bachelor programs
for 2,948,695 students
(fall 2020/2021)
World Class
According to
"The World University Rankings"
8% of the top 100
universities are in Germany!
Internships
Many programs include internships and collaborate with
world renowned companies
.
This will benefit your career start like nothing else.
Tuition Free
Most universities
do not charge
tuition fees
for bachelor's programs and many not even for master's.
The administration fee is 100 - 250 € / semester.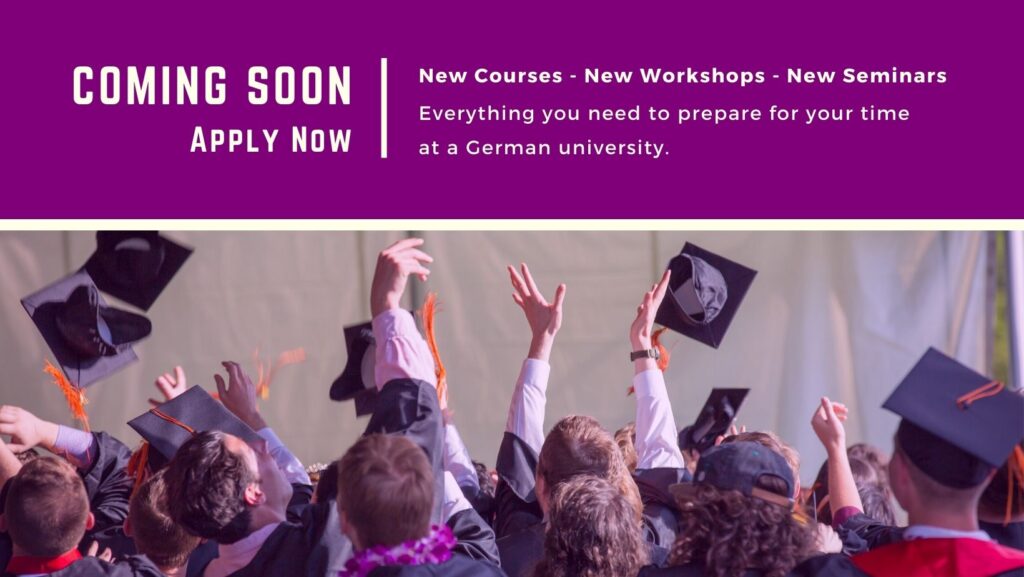 Apply now to save your spot - no obligation!
Apply now – no fee!
It's free to learn more!
Placement Interview!
We want to know you better so we can help you succeed!
Individual Feedback!
We'll help find the right course for you!
We'll tell you about our early bird offers!
You'll be surprised by our reasonable cost – an affordable investment in your future. Save even more when you register early!
Congratulations – now you are on the way to success!
We look forward to getting to know you!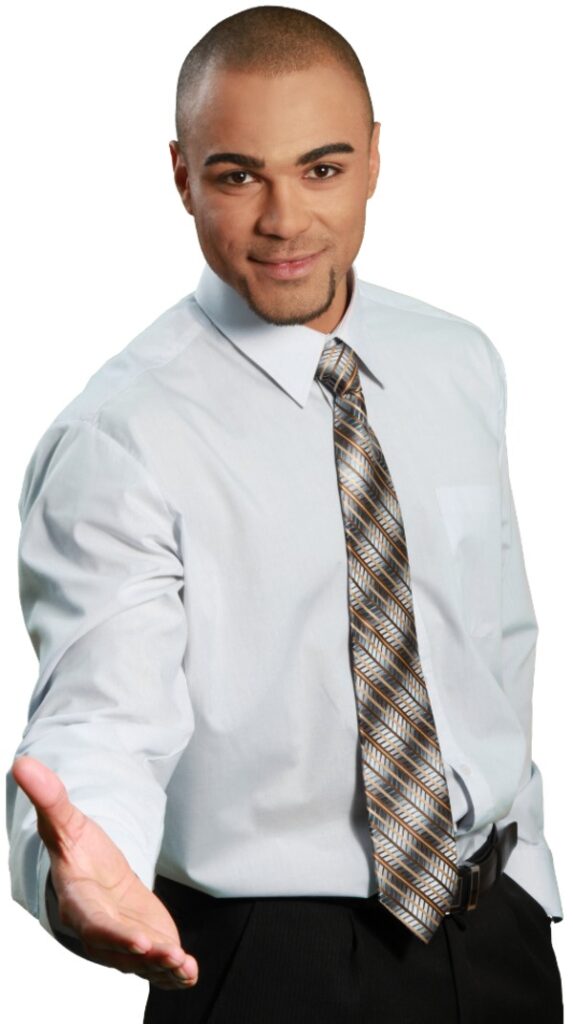 Do you have any questions?