Many Reason To Join Our Online Live Events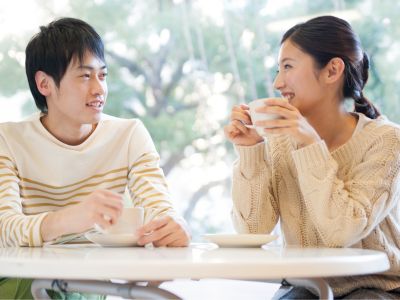 Opportunity to speak German
Instead of just learning
vocabulary and grammar!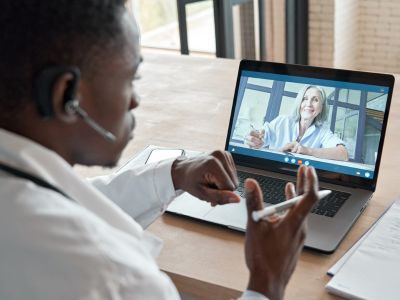 Everyone in the group
is in the same situation.
No judgement.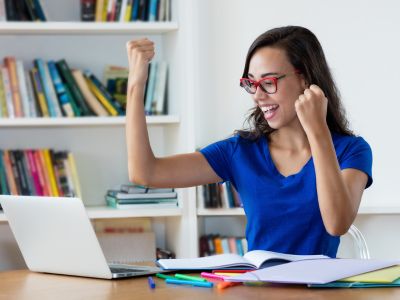 Learning material included
It is not just chatting.
It is learning by speaking
the language!
Learn to speak about things that matter!
For the events, we choose topics that are important: Whether it is something happening right now or an ongoing discussion, you learn to talk about things that are important to you.
Plus, you'll hear a lot about other cultures and people's point of view from your classmates, which is interesting and so much fun.
In addition, you will come across new phrases and vocabulary all the time, and the learning never ends.
Explore our events but don't forget – we have more to offer:
Lesson aids to prepare for the discussions
A forum where members can ask questions, get answers, and exchange ideas
Challenges and focus groups
A place to look for learning buddies
Events on proverbs and idioms
More is coming soon.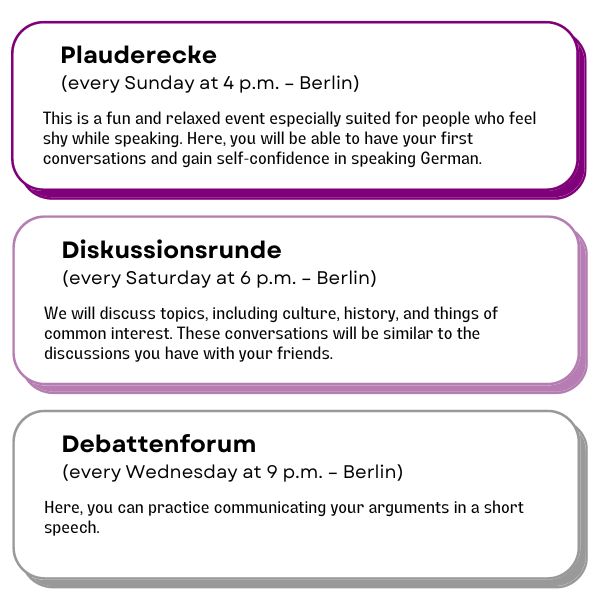 How do the meetings work?
Frequently Asked Questions