6 Ways to Improve Your Oral Expression
In my lessons, you will find two groups of students: beginners, and those who want to improve their oral expression. Today, there are so many opportunities for people to learn by themselves. But among all these offers, speaking the language often falls short. One reason for this may be that the student took group classes, which often focus on grammar. Either way, the result is the same.
But how can you practice speaking if you don't have the opportunity to book private lessons? Here are some options: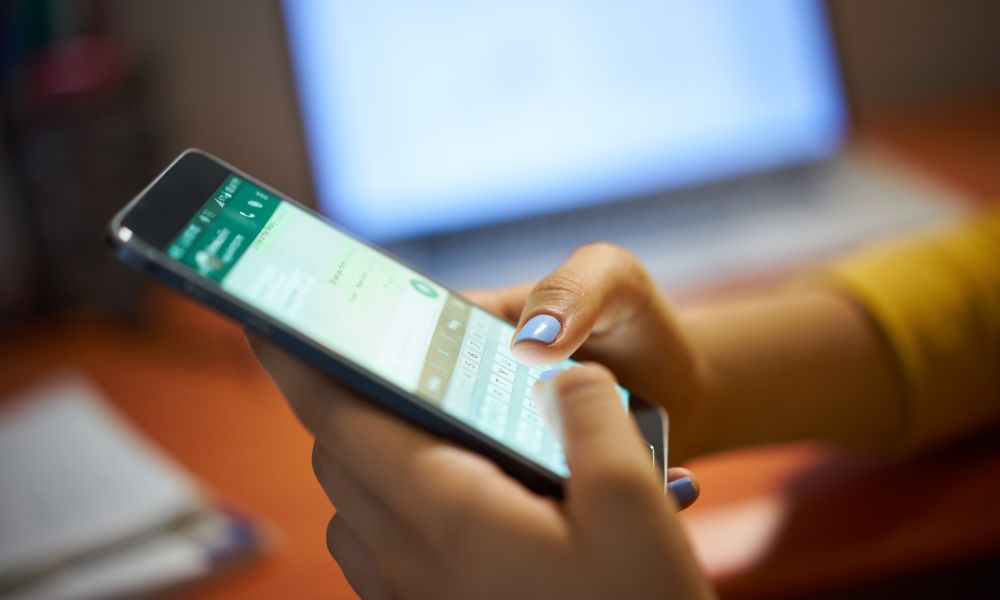 For very shy people and beginners who don't yet dare to speak German, a text chat might be a kind of interim solution. But it is important that you don't make the text chat a writing exercise. You should answer quickly so that you get used to getting answers quickly and at a similar speed to speaking. As a result, you then lose the desire to always want to express everything perfectly. Which is a step toward feeling confident enough to speak.
Tell yourself a little bit about your everyday life and record it. You may want to listen to the audio recording later and then try to improve bit by bit. It's even better if you send the recording to a learning buddy. This isn't as stressful as talking right away, but it gets close to an actual conversation.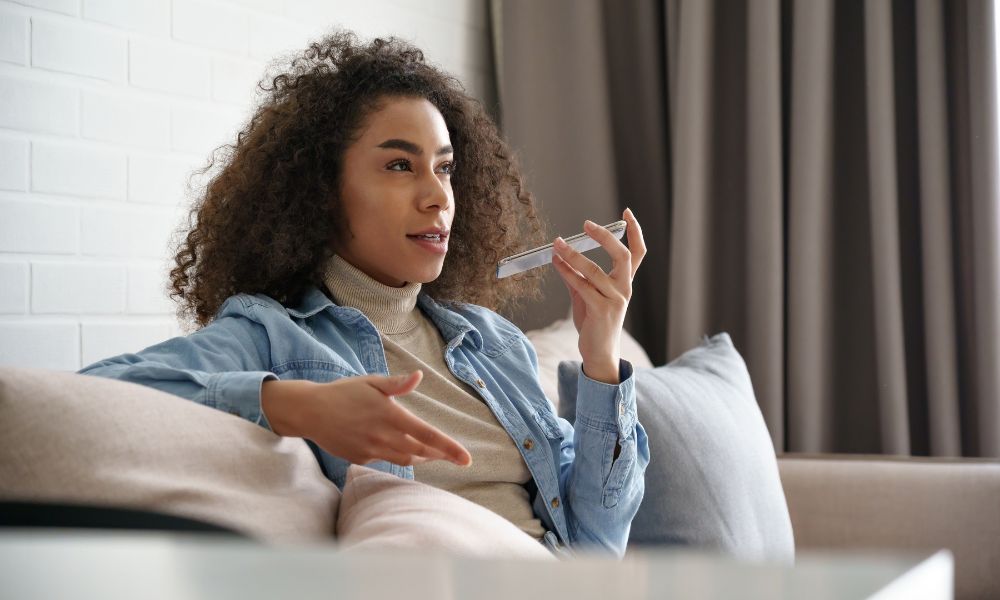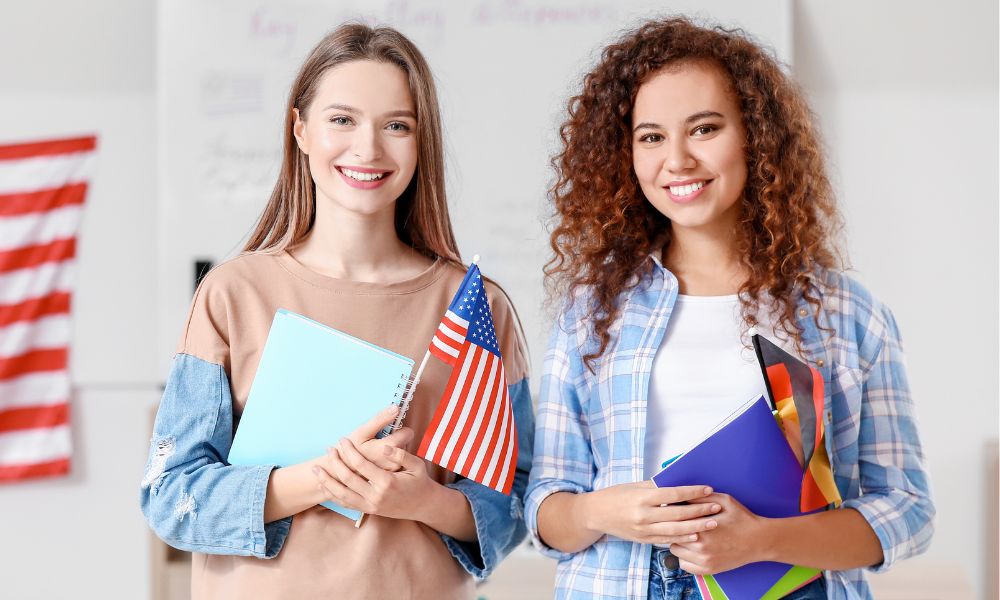 Find a tandem partner. This is ideally a native German speaker who wants to learn your native language and has time to meet with you online. It has been shown that it is best if you arrange regular meetings. Your partner doesn't necessarily have to be at the same language level, but it's important to have rules: How long is the meeting? What should the language partner help you with and what help do they need? One good rule is: 50% is spoken in German and 50% in your mother tongue.
If you live in a German-speaking country, do volunteer work at a charity and welfare institution. Many people volunteer because they are otherwise alone at home and therefore they are open to a chat. Examples of charities or welfare institutions in Germany are:
Deutsches Rotes Kreuz
Diakonie
AWO
Caritas
Landessportbund
Deutsche Stiftung Denkmalschutz
Stiftung Umwelt und Entwicklung
There are always local institutions too, which need help. For those who are Christians: The church usually offers some services as well.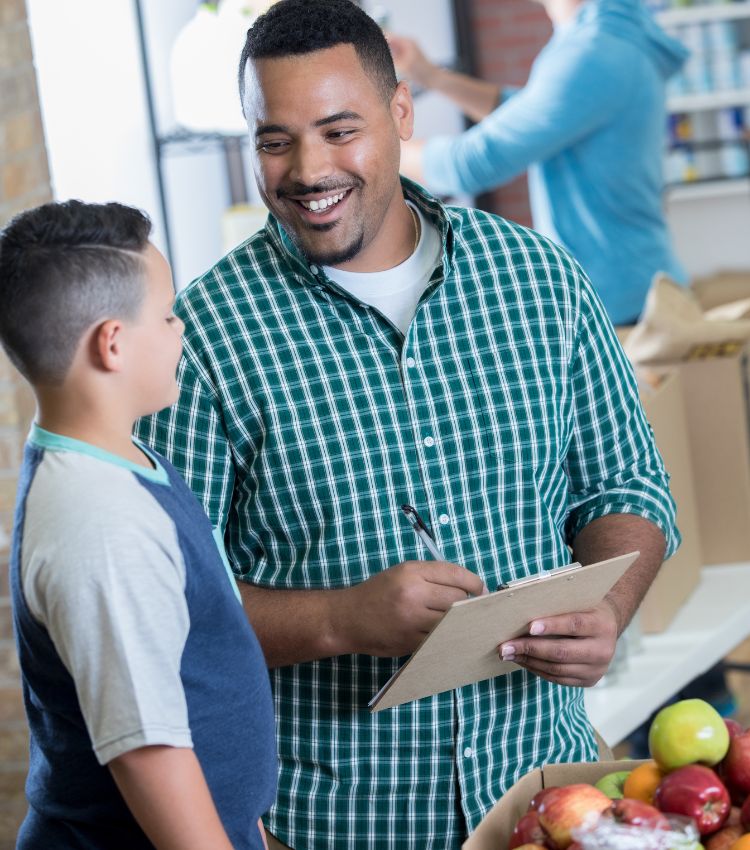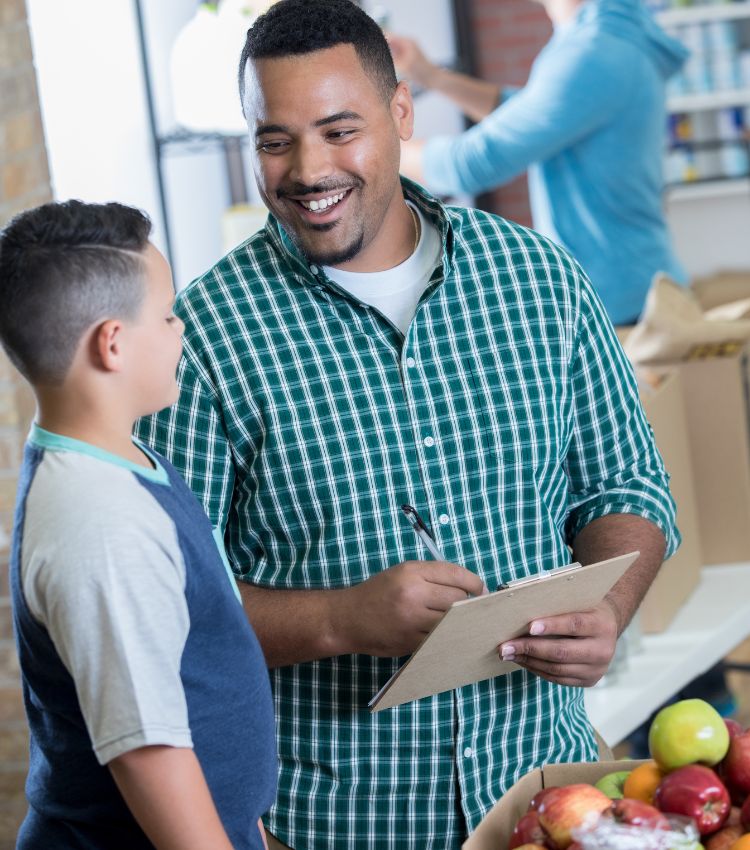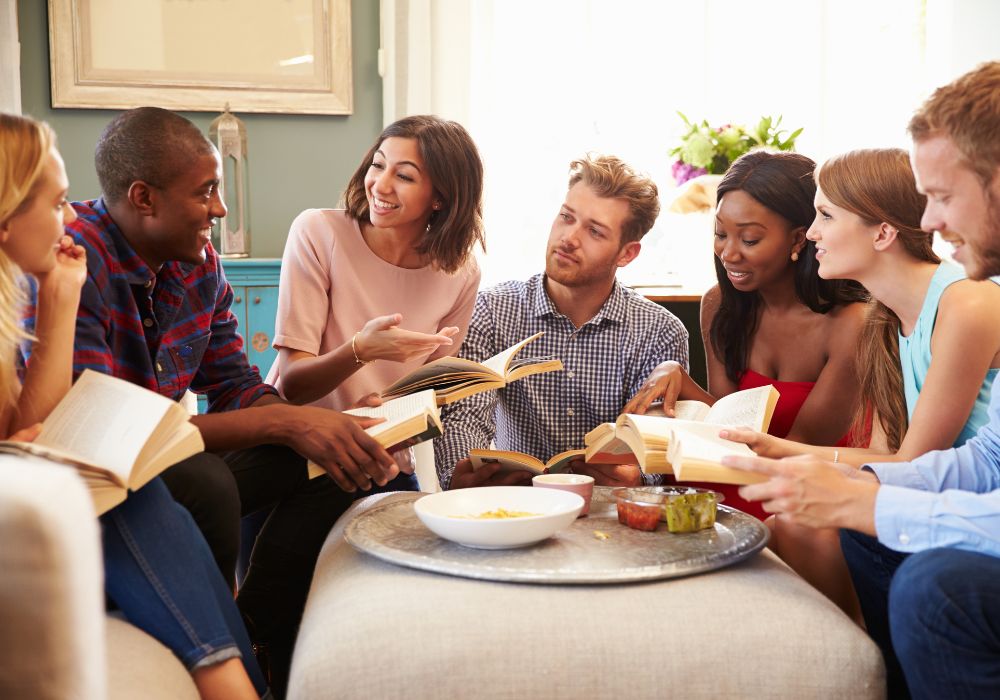 Join a book club (online or in person in Germany); many libraries offer these. This gives you the opportunity to talk about the book you have read – and your partners are mostly native speakers. Since you have a common interest, this is also a good place to find new friends.
Of course, it is similar with most groups that share an interest; whether it's a club or a meetup, you will meet people who share your hobby. This way, you have someone to talk to in German and you'll get better step by step.
The Sprachakademie has opened here at magicGerman.net. We are an international community.
The members of the Sprachakademie meet regularly to talk, discuss, or debate about different topics. The groups are divided into different learning levels and there is preparation material and support from a teacher. Give it a go!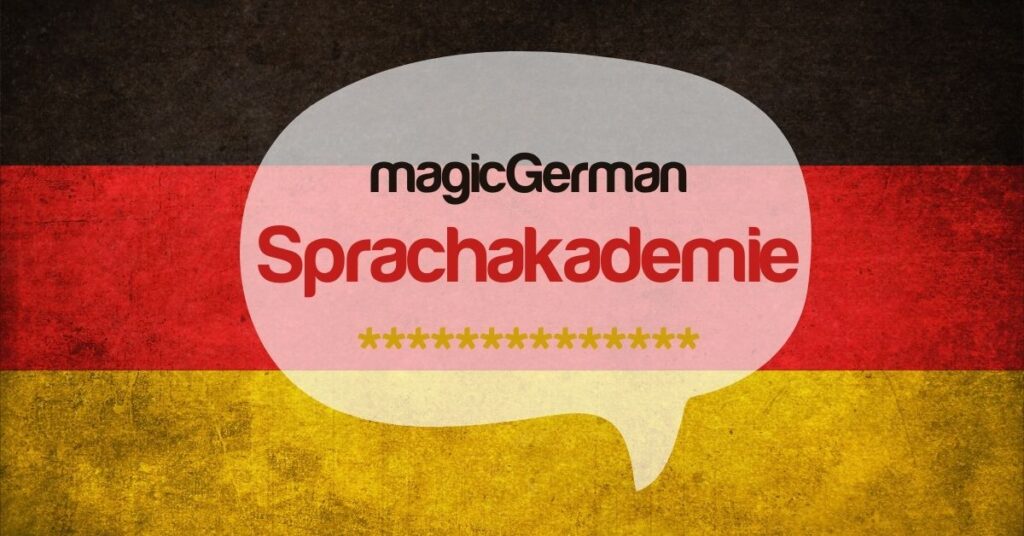 No more excuses!
With so many options, there is really no excuse to not speak German! You too can improve your speaking skills. Tell us in the comments which method you have chosen.