Kaffeetreff: Free Event on magicGerman
I currently (Summer 2022) offer a free event once a month, which I call "Kaffeetreff." I would like to take this opportunity to tell you a little more about it.
I came up with the idea in Spring 2020, while the Covid pandemic started to spread and we were all adjusting to a completely new world. Many people tried to help and that's what I wanted to do, too. So I had the idea to organize a free discussion group for people learning German. At the time, the event was held weekly.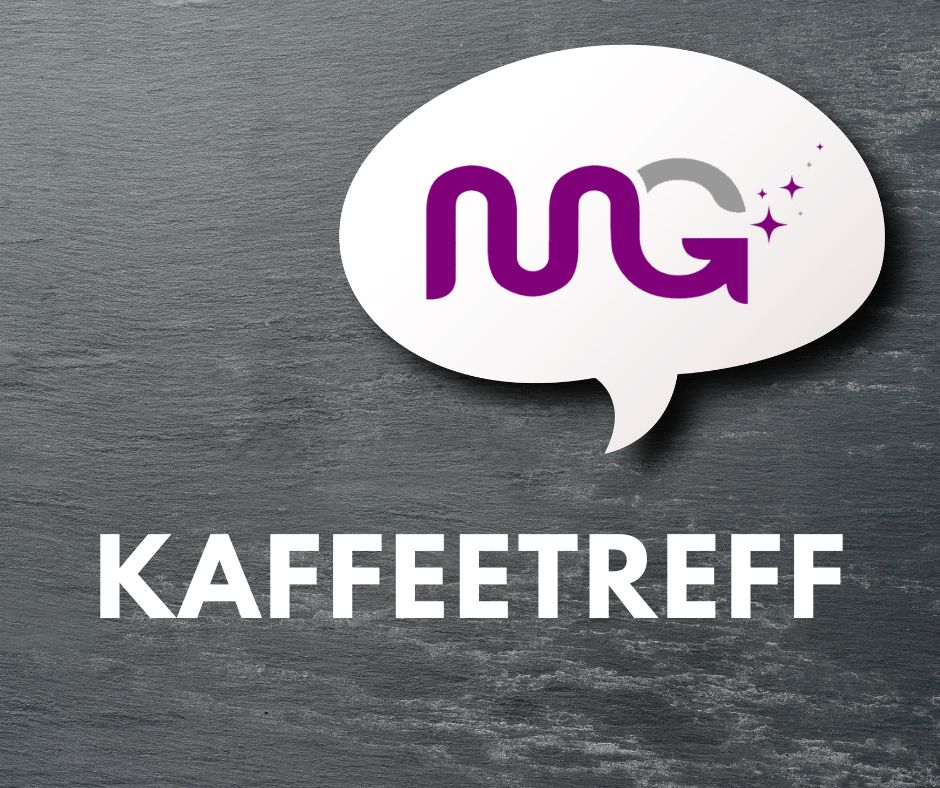 Kaffeetreff – What is it?
The Kaffeetreff is a group for conversations between German-language learners. You should already be able to speak a little German and be at least on level A2/B1. We meet on Zoom and talk about one topic each month. I always announce the topic in advance (see above). If you click on "Add this event to your calendar," you won't miss the event. In addition, you will receive more information about the topic and the link to the Zoom meeting.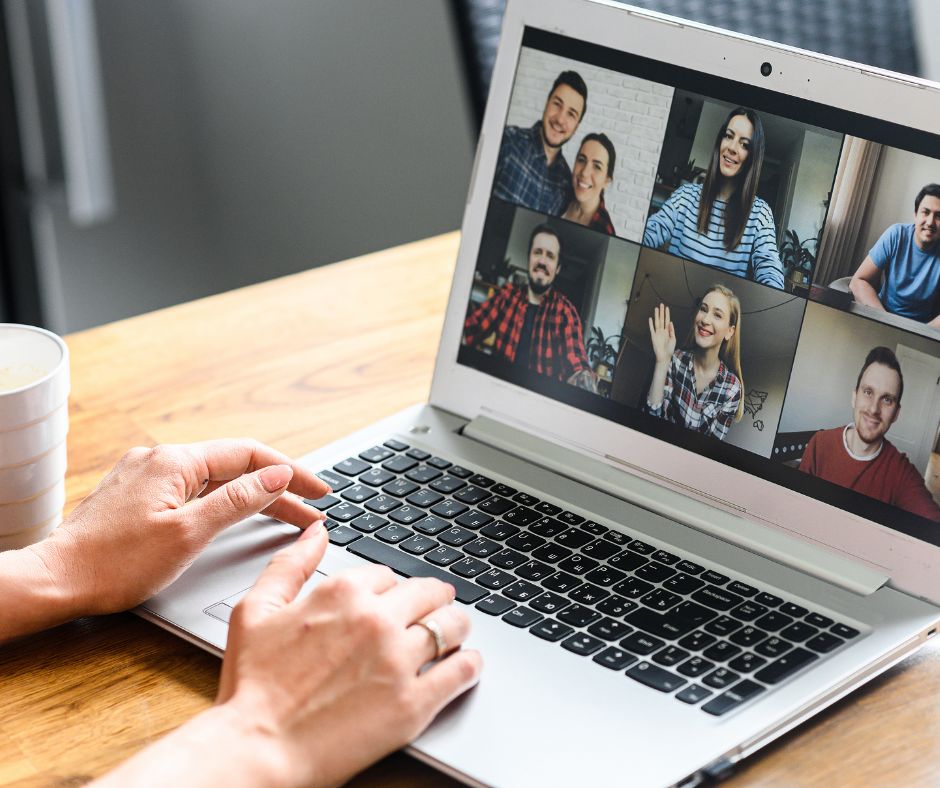 Kaffeetreff - Why you should join
Practice makes perfect! To speak better German, you need to practice speaking German on a regular basis! The Kaffeetreff meetings are a good opportunity for everyone who otherwise has no opportunity to speak German. Each month, we talk about different topics, which helps you expand your vocabulary. You will also notice where you have had difficulty expressing yourself, which gives you the chance to work on these problems specifically.
Kaffeetreff - My wish for the future?
I would feel grateful if more German students get to learn about our Kaffeetreff meetings. The more people join, the more fun we have! If you have any suggestions or ideas for the Kaffeetreff meetings, feel free to leave a comment or write an email. I am always happy to get feedback and new ideas.